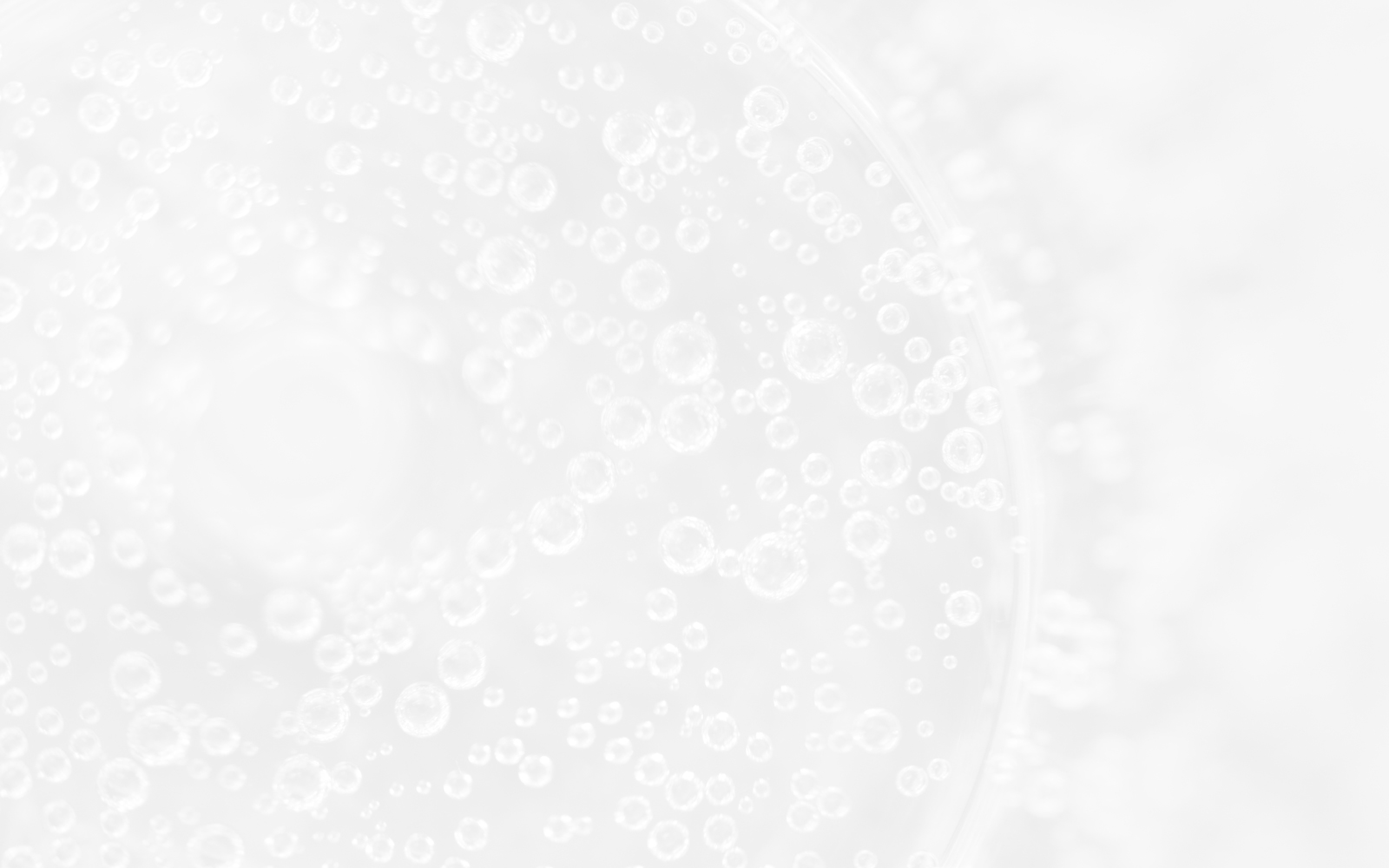 ABOUT FIZZ Soda BAr
Located In Historic Downtown Johnson City
Family owned and operated! Serving the highest quality bottled and fountain craft sodas, made-to-order hand mixed beverages and sparkling coffees, and creative floats using small batch, homemade ice creams (dairy and vegan). We partner with those who believe that locally sourced ingredients, pure cane sugar, no high fructose corn syrup, and creativity yield superior products. Our menu is only limited by your imagination. Come see us for an experience as unique are you are.
Planning a Wedding, Special Holiday event, or a private party? We can do that!! We would love to discuss your holiday, wedding, birthday party, anniversary party, group event...or any kind of party or special event needs you may have. Just drop us an email or give us a call with the information in our Contact section. We can come to you or we can partner with you to host at our place to make your event the fizziest ever!
Photo Gallery
A look inside Fizz Soda Bar
You can find us on the corner of Buffalo and Market, in Downtown Johnson City, on the first level of the Fountain Place building. You can enter the building from the Main Street entrance (right before CS McCullough & The Fouled Anchor and Holy Taco), or on the Buffalo Street corner (down from the Lady of Fountain), or on Market Street (you will see our window bar). If you map our mailing address, it will take you to the Main Street entrance.
Hours
Monday and Tuesday – Closed
Wednesday and Thursday – 12-7
Friday and Saturday – 12-9
Sunday – 1-6 *New Winter Hours! *
** Be sure to check Instagram or Facebook for special/seasonal hours or changes to our schedule **
Mailing ADDRESS
Fizz Soda Bar
207 East Main Street, Suite 1-D
Johnson City, TN 37604
Reviews on TripAdvisor
Have a question?
Use the form in this section to drop us a line and let us know if you have any questions/comments or would like information about catering / special events. We will return inquiries within 48 hours.
Social Media